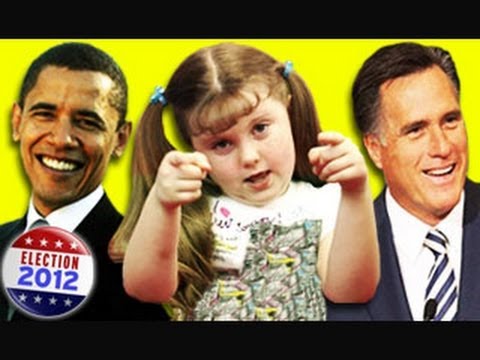 View 2 Items

Most people have an opinion on the upcoming presidential election that will shape our country for the next four years. And the opinions are getting stronger as Election Day draws near.
But what do the kids of America think?
Yes, many young kids take their opinions based off those of their parents. However, this video shows an interesting perspective of the election. The video shows these kids watching some of the recent debates and being asked questions about each candidate. Though the video is long, it is fun and interesting to see what the kids have to say about the election.
Contact Gregory Rose at grose@deseretdigital.com or follow him on Twitter at @GRoseDDM.