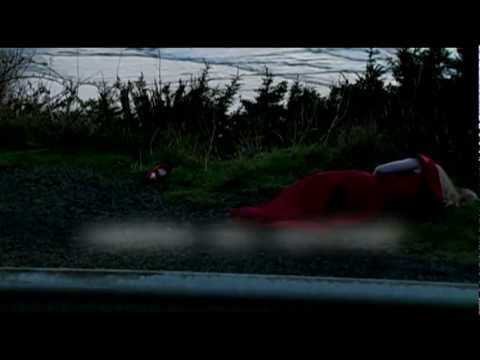 View 3 Items
Jennifer Shaw Wolf

"BREAKING BEAUTIFUL," by Jennifer Shaw Wolf, Walker Publishing Company, $16.99, 356 pages (f)
"Breaking Beautiful," the premiere novel by Brigham Young University graduate Jennifer Wolf, is not your average young adult murder mystery. It is a book that broaches weighty subjects in a way that makes them real and profound.
Allie, a teenage girl living in the small coastal community of Pacific Cliffs, can't remember anything from the night of the town cotillion. She can't remember the dance. She can't remember the birthday gift her boyfriend Trip gave her and she can't remember the horrific accident that left her in the hospital and Trip dead.
Drowning in physical and emotional pain, Allie is not ready to face the truth. She wants to hide safely in her shell where nothing more can hurt her. But something nags at her psyche, warning her that this tragedy was no accident.
Supported by her twin brother Andrew and her best friend Blake, Allie plunges reluctantly back into high school life trying to push the pain aside. Her awkward attempts to fit in are met with disdain and even loathing.
When the police unexpectedly reopen the investigation into Trip's death, a dark secret Allie has hidden for too long bubbles to the surface.
Malevolent memories of Trip collide with sinister new developments and Allie's attempts to move on come to a screeching halt. She is forced to face a past that is not at all what it seemed in order to find the truth.
While the surface of the story ripples with intrigue and who-done-it excitement, there are underlying themes that make this book much more intense and anything but ordinary. Budding romance, the touching bond between twins and parental dedication all make an appearance, but it is the unfettered brush of domestic abuse that really flavors the story.
Allie's narrative is painfully realistic as it describes truthfully — but not graphically — the searing agony that abuse brings to any relationship. The book is not inappropriate for teens and any scenes of physical abuse are brief and not detailed, but parents should be aware of the psychological and emotional content and themes of abuse so that they can address the issue with their children.
Allie's journey from smothering hurt, guilt and anger toward love and healing is dynamic and inspiring. Readers will be drawn to the gripping storyline and genuine characters. Even though parts of this are difficult to read, it is hard to put this book down.
Melissa DeMoux is a stay-at-home mother of six young children who lives in West Valley City, Utah. Her email is mddemoux@gmail.com and she blogs about her adventures in motherhood at demouxfamily.blogspot.com.