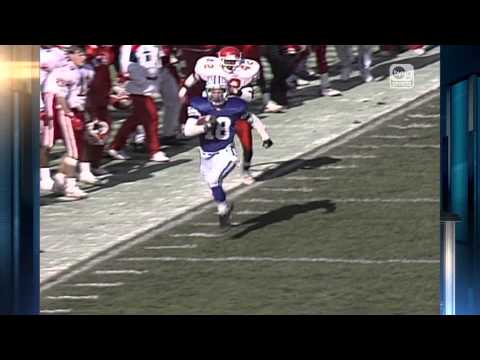 The BYU-Utah rivalry has provided some exciting and intense moments for BYU and Utah football. Some of the fans' best memories of their team come from huge plays that occurred in this heated rivalry.
This BYUtv Sports video looks at the Top 10 plays of the rivalry from the perspective of BYU fans. Brandon Doman's late-rushing touchdown in LaVell Edward's final game is among the plays highlighted.
Video: Top 10 BYU plays in the Rivalry
Top 10 BYU plays from the rivalry against Utah.
Contact Gregory Rose at grose@deseretdigital.com or follow him on Twitter at @GRoseDDM.