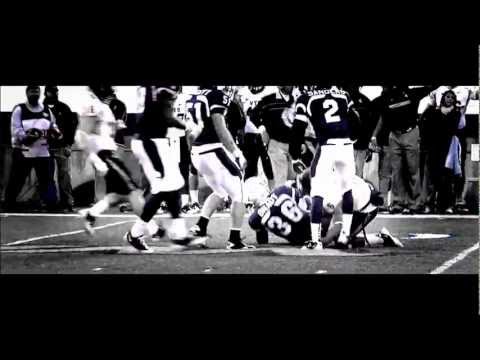 The Utah State Aggies have a huge home test this Friday against in-state rival Utah. With the Aggies' resurgence as a football program, many believe this game will be one of the best in recent rivalry history.
Utah State fans will no doubt show their support. This video, made by Utah State's athletic department, will be used as an introduction for every home football game this fall. Surely, it will get the fans pumped up and ready for exciting action in Logan on Friday and throughout the season.
Video: Utah State football intro video
2012 Utah State football intro video
Contact Gregory Rose at grose@deseretdigital.com or follow him on Twitter at @GRoseDDM.