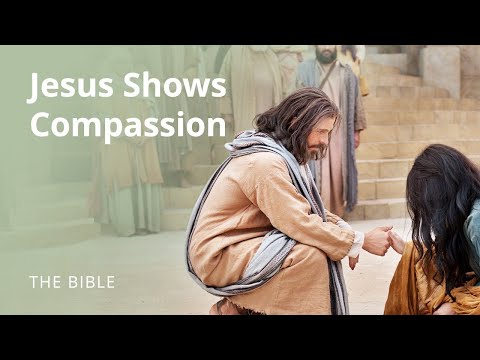 View 2 Items
YouTube

Bible Video: "Go and Sin No More" recounts the incredible story of Jesus Christ's response to a woman "taken in adultery." This newest Bible Video produced by The Church of Jesus Christ of Latter-day Saints testifies powerfully and would be wonderful addition to any lesson on repentance or judging.
Aimé Ngoy: "The church continues to grow in Kinshasa." So begins this blog post from these Mormon missionaries in Africa. They continue, "Today the Kintambo and KasaVubu Wards were divided into three wards, creating the Gombe Ward, which is our home ward. Aimé Ngoy, our driver who is an attorney and a judge, was just sustained today as bishop of this new ward all the couples attend. He told Brent three weeks ago of his new calling and has sought his counsel in ward organization several times since then. He also asked Brent to stand in while he was ordained and set apart today. When he arose to give his remarks in the meeting he became somewhat emotional, which is highly unusual for Africans, and his wife came and stood by him and put her arm on his shoulder while he made very tender comments about his feelings for the gospel." Oh you just must click in to learn more about Aimé Ngoy and the power of his testimony.
2
comments on this story
Tattle monsters: Looking for a creative way to teach your children the difference between tattling and reporting? Look no further than this cute "Tattle Monsters FHE" which includes a craft of actually making tattle monsters as well as a handy printable to teach your children what is and is not appropriate regarding telling on someone. Love it.
September message: Here's another great "Visiting Teaching Message: September" printable that you can download, print and give to the sister's you visit. It is inspired from President Spencer W. Kimball's quote, "What glorious consequences can flow... from small but deliberate deeds!" Powerful!
Emily W. Jensen updates "Today in the Bloggernacle" on Mondays, Wednesdays and Fridays, presenting the best from the world of LDS-oriented blog sites. Her extended "Bloggernacle Back Bench" appears on Tuesdays. Email: ejensen@desnews.com