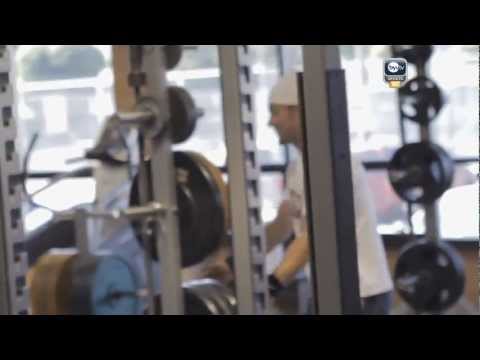 The pressure of being the quarterback at BYU is enormous. The tradition of the position at the school speaks for itself.
Extra pressure is added on for senior quarterbacks at BYU, as history proves that they perform extraordinarily well.
This season, BYU fields another senior quarterback as Riley Nelson enters his first full season as starting quarterback.
Take a look at Nelson's journey, through his eyes, to becoming the "guy" at BYU in this True Blue "Rise Up" feature.
Video: 'Rise Up': Riley Nelson
'Rise Up': Riley Nelson- True Blue feature
Contact Gregory Rose at grose@deseretdigital.com or follow him on Twitter at @GRoseDDM.