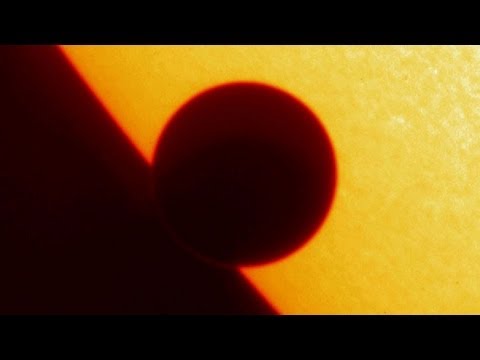 Today people will have the opportunity to see the transit of Venus, which sees the planet inch along the face of the sun. The following video, courtesy of Slate News Science, explains everything you need know about the event and how you can watch this universal spectacle.
Video: Everything you need to know about the transit of Venus
This video explains the transit of Venus.
Contact Gregory Rose at [email protected] or follow him on Twitter at @GRoseDDM.