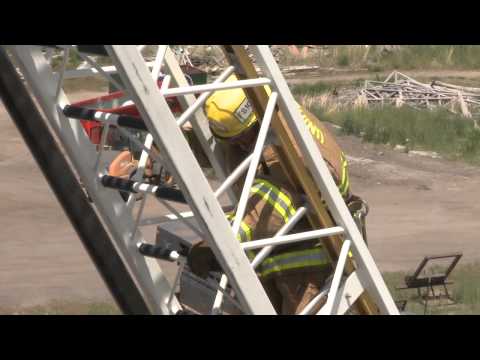 View 15 Items
Utah League of Cities and Towns

MAGNA — To mark the end of a successful Utah Highway Patrol "High School Adoption," at Cyprus High School this past year, a mock crash was staged at the school on Wednesday. The event involved Unified Fire, AirMed, Utah Highway Patrol and Cyprus students who portrayed the dangers of driving with distractions, driving impaired and not wearing seat belts.
After the event, Zero Fatalities presented the Cyprus student body with an award.
Cyprus students increased seat belt use this school year from 68 percent to 85 percent. This was achieved by UHP troopers working with Zero Fatalities, school administrators, faculty and especially the student council. Regular activities were held throughout the school year that reinforced the importance of wearing seat belts.