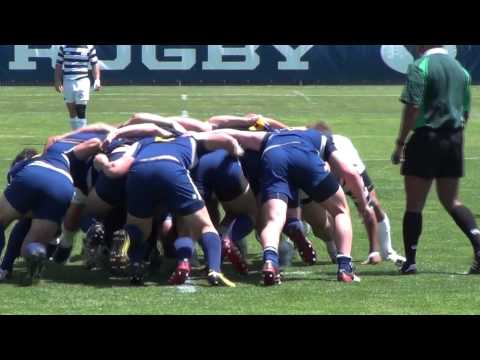 The BYU rugby team has dominated opponents this year.
Now, it is crunch time.
BYU is in the thick of the D1-A collegiate rugby playoffs. They kicked off the playoffs with a dominating victory over UCLA, 103-27.
This video captures the match for BYU fans. Footage includes BYU's pregame "Haka" dance, highlights of the match, and postgame interviews of the team's top performers.
BYU heads to Georgia this weekend for its semifinal match against Life.
VIDEO: BYU rugby dominates UCLA
BYU rugby dominates UCLA, 103-27. Video courtesy of Total Blue Sports.
Contact Gregory Rose at [email protected] or follow him on Twitter at @GRoseDDM.