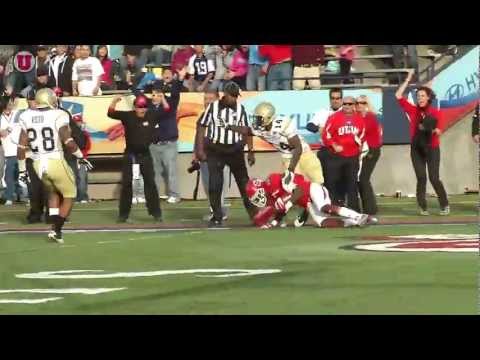 View 2 Items

The University of Utah football team kicks off its spring practice sessions this week. The second year in the Pac-12 conference will bring much of the same anticipation for Ute fans as the first year did.
In this video, provided by Utah Athletics, fans can reminisce about the best plays from the 2011 season. Great plays range from John White IV's 56-yard touchdown scamper in the snow at Washington State to Devonte Christopher's game-tying touchdown grab in the Sun Bowl.
The Utes began spring practice Tuesday.
VIDEO: Top 5 plays of the 2011 Utah Football team
A compilation of the top plays for the 2011 Utah football team.
Contact Gregory Rose at [email protected] or follow him on Twitter at @GRoseDDM