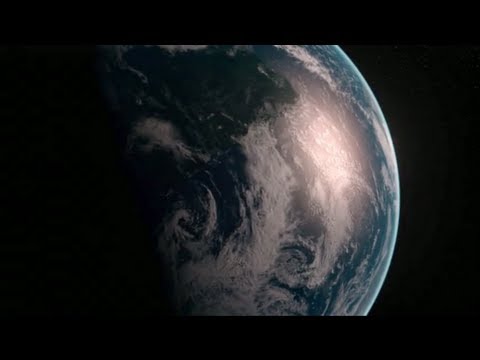 YouTube
SALT LAKE CITY — A Ugandan warlord is the focus of a social media campaign that's gone viral.
The video by the advocacy group Invisible Children is 30 minutes long and has been seen by more than 56 million people worldwide on YouTube. Its aim is to raise awareness about Joseph Kony and to raise money to help capture him.
But some people have reservations about Invisible Children.
Simply called Kony 2012 on YouTube, the video, in some gruesome detail, brings to life an unimaginable horror in Uganda perpetrated by Kony.
Kony's Lord's Resistance Army began its attacks in Uganda in the 1980s, when Kony sought to overthrow the government. Since being pushed out of Uganda several years ago, the LRA has terrorized villages in Congo, the Central African Republic and South Sudan.
The group takes young women into sexual slavery and forces children to commit heinous attacks, even killing their parents.
BYU student Suzanne Whitehead spent months in Uganda last year. "Everyone has stories of families, family members being killed," she said.
The group is calling for the arrest of Kony, so that he can be tried by the International Criminal Court. Kony is now thought to be hiding in the Central African Republic, where he fled before an aerial assault on his forested base in Congo in 2008. 
Whitehead is helping to organize "cover the night" events on April 20, where the video asks people to put up as many Kony 2012 posters and stickers as possible.
"I don't think it's about Invisible Children," she said. "I think it's about the people I know and love in Uganda."
Mike Bell is the U.S. director of Hungry For Life International in Draper. His expertise is vetting Third-World partners for churches and charities. He says it's a good cause, but he has reservations about Invisible Children.
"If they're spending more money making money than spending on projects that actually help people then you could have an issue," he said.
The group says 37 percent of its spending is on programs in central Africa.
Bell also is concerned about the group's position of supporting the Ugandan military — even if it is just with American advisers.
"The accusations have been made that the armies in Uganda and Sudan are involved in some of the same types of atrocities," he said.
Invisible Children said in a statement posted on its website that it does not defend any of the human rights abuses committed by the Ugandan government or Ugandan army.
Contributing: Associated Press
E-mail: [email protected]