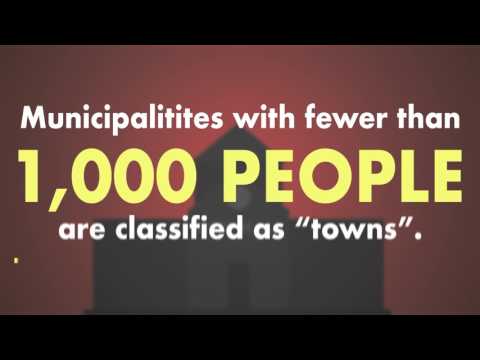 View 2 Items

Sponsored by
BrandView
This story is sponsored by Utah League of Cities and Towns.
Click
to learn more about Utah League of Cities and Towns.
Sponsored by
Utah cities have class!
1
comment on this story
Utah's cities and towns are divided into five "classes." That doesn't mean a 1st Class city is better than a 4th Class city. The "class" of a city or town is determined by the number of people living there. Where does your city rank? Check out the descriptions:
Municipalities with fewer than 1,000 people are classified as "towns." As a city's population changes, its class designation changes as well. Smaller cities and towns have fewer requirements than do larger cities. A city of 1st Class requires more services than does a city of the 5th Class.
Read more from the Utah League of Cities and Towns on DeseretNews.com or visit their website at ulct.org.