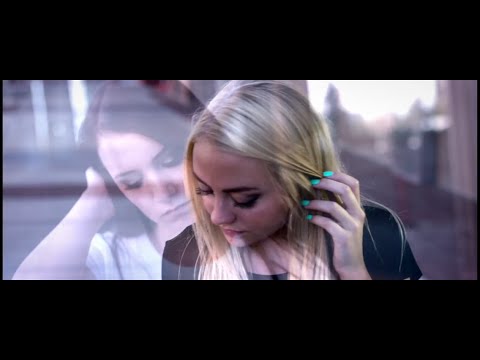 View 2 Items

Utah residents Madilyn Paige and Maddie Wilson posted a cover of R. City and Adam Levine's "Locked Away" on Sept. 4.
The video, filmed in Salt Lake City, has more than 37,000 views at the time this article was published.
Paige and Wilson have done other covers together, including "Beating Heart" by Ellie Goulding and their most recent collaboration, "Stitches" by Shawn Mendes.
"I'm so glad I was able to do another video with Madilyn," Wilson said in the video's comments. "She has the voice of an angel, and she's a great friend."
Paige's channel has acquired almost 469,000 views since she joined YouTube in 2012, and Wilson's channel has garnered more than 9 million views since she posted her first video in 2009.
UTubers is a feature that highlights YouTube videos created by Utahns.
Alex is an intern with Deseret Digital Media.
Email: [email protected]
Twitter: @axelrad_