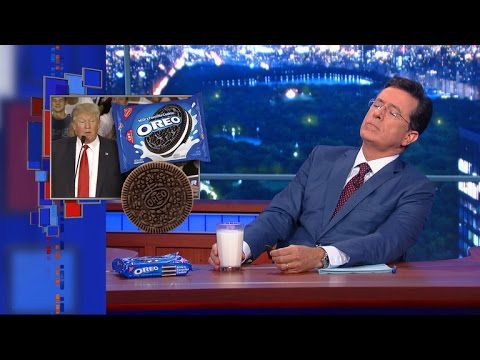 View 6 Items
The Late Show with Stephen Colbert




NEW YORK CITY — From a 5-minute rant about Donald Trump to wishing on a monkey's paw, Stephen Colbert delivered as the newest host of the "Late Show" Tuesday night.
Colbert was his usual playful self with guests George Clooney and GOP presidential hopeful Jeb Bush.
"I don't think Barack Obama has bad motives," Bush said during the interview. "I just think he's wrong on a lot of issues.
"Oh, you were so close to getting them to clap," said Colbert, speaking of the audience.
Colbert also paid tribute to his predecessor, David Letterman.
As a nod to Tuesday's show, we've selected some of our favorite clips, including an extra clip where Bush answers potential debate questions, Trump-style.