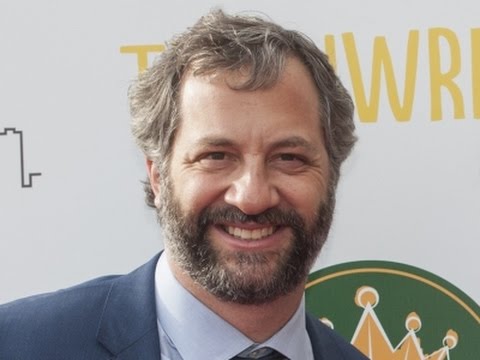 View 3 Items
Associated Press

NEW YORK — Judd Apatow is not wavering on his criticism of comedian Bill Cosby, who's been accused of sexual misconduct by more than two dozen women over four decades.
While attending the world premiere of his latest film, "Trainwreck," in New York, the 47-year filmmaker explained why his crusade is so important to him.
He says it took courage for the victims to come forward and say they'd been assaulted. But he feels they were mostly ignored — and in some cases doubted by celebrities like Whoopi Goldberg.
Apatow says he hopes last week's unsealing of a 2005 deposition in which the 78-year-old Cosby admits he obtained quaaludes with the intent of giving them to young women he wanted to have sex with will let people know "the terrible things he did."