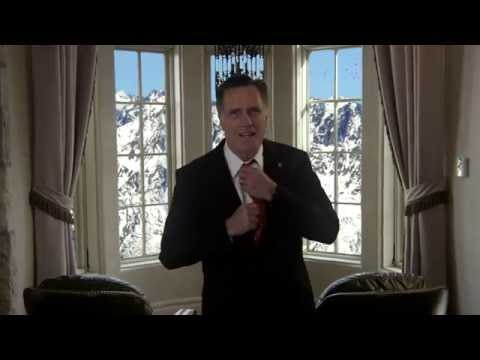 View 2 Items
CV FighTeam

The second fight of the century hits weeks after the first (apologies to Mayweather and Pacquiao).
Friday, Mitt Romney will box Evander Holyfield at a black-tie charity event in Salt Lake City.
We are just as excited as you are.
The Washington Post discovered an awesome trailer featuring the fighters.
After years of being painted as out of touch and stiff, Romney "decided to fight back," he said in the trailer.
Holyfield had some strong words for his opponent.
"Mitt, you can't run. You can't hide. Come get your whooping."
The two are sparring to raise funds for CharityVision, an organization that works to cure preventable blindness across the world.