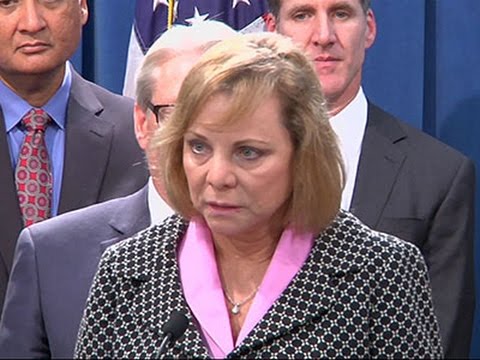 View 3 Items
Associated Press

SACRAMENTO, Calif. — The mother of a terminally ill woman who moved to Oregon to legally end her life says California residents shouldn't have to uproot their lives to have a peaceful death.
Debbie Ziegler appeared with lawmakers Wednesday to promote legislation allowing doctors to prescribe life-ending medication in California.
Her 29-year-old daughter Brittany Maynard garnered worldwide attention after publicizing her struggle to die on her own terms. The Northern California woman took her own life in November before brain cancer debilitated her.
The story has prompted lawmakers across the U.S. to reconsider bills allowing terminally ill patients to end their lives. Right-to-die legislation has faced strong opposition from religious and medical groups.
Aid-in-dying advocates say they may pursue a ballot measure in California if the bill does not pass the Legislature.