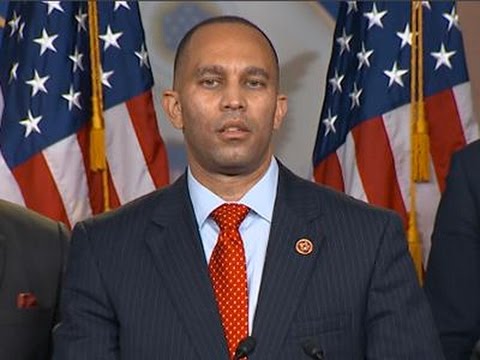 View 4 Items
Associated Press



Reaction to a grand jury's decision Wednesday to clear a white New York City police officer in the videotaped chokehold death of an unarmed black man:
"I became a police officer to help people and to protect those who can't protect themselves. It is never my intention to harm anyone and I feel very bad about the death of Mr. Garner. My family and I include him and his family in our prayers and I hope that they will accept my personal condolences for their loss." — Police Officer Daniel Pantaleo.
"This is a deeply emotional day — for the Garner family and all New Yorkers. ... Today's outcome is one that many in our city did not want. ... We all agree that demonstrations and free speech are valuable contributions to debate, and that violence and disorder are not only wrong — but hurt the critically important goals we are trying to achieve together." — Mayor Bill de Blasio.
"While we are pleased with the grand jury's decision, there are no winners here today. There was a loss of life that both a family and a police officer will always have to live with." — Patrick Lynch, president of the Patrolmen's Benevolent Association.
"Clearly, this matter was of special concern in that an unarmed citizen of our county had died in police custody. For that reason, a dedicated grand jury was impaneled exclusively to hear this case, committed to serving in that capacity for the months the investigation would entail. ... I would like to thank them for their time, effort and commitment to this investigation, and for the careful manner in which they discharged their solemn duty as grand jurors." — Staten Island District Attorney Daniel M. Donovan Jr.