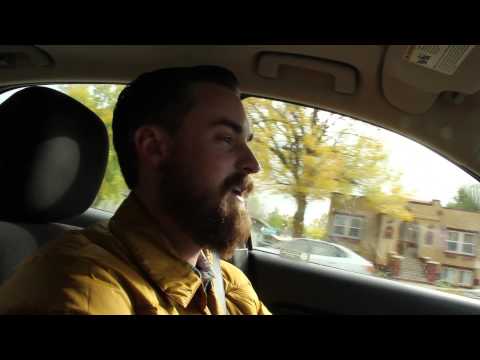 View 2 Items
1800Tribe

An Ogden man who purchased a 7 Weeks of Unlimited Pasta pass from Olive Garden decided to use it to help feed the homeless.
Matt Tribe set a goal to use the pass 100 times to serve others, including the homeless and those in need. On his website Random Acts of Pasta, Tribe kept a running total of how many deliveries he made, and surpassed his goal by 25.
"It was one of the most fun and fulfilling things I've ever done," said Matt Tribe on his YouTube page.