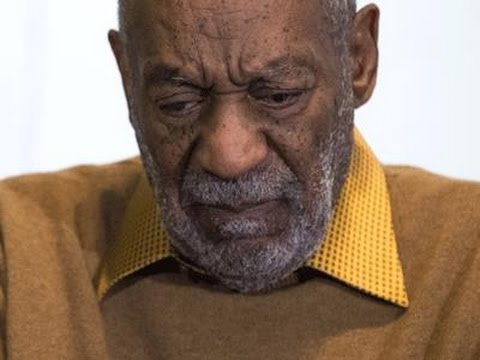 View 6 Items
Associated Press

NBC has dropped the planned Bill Cosby comedy pilot in wake of increased allegations by several women who claimed that he raped and sexually assaulted them.
"We can confirm that that the Cosby project is no longer in development," said a source close to the network. NBC declined comment.
The move came less than a day after Netflix's decision to postpone a scheduled stand-up special starring the comedian that was supposed to air in late November. That decision came just a few hours after former model and TV host Janice Dickinson said that the comedian raped her in 1982.
The NBC project, which had been in early development, would have starred Cosby as the patriarch of a multigenerational family. Insiders said that a pilot script for the show had not been written and that the show had not even been greenlighted.
The comedian has continually denied the allegations. He and his representatives could not be immediately reached for comment.
———
©2014 Los Angeles Times