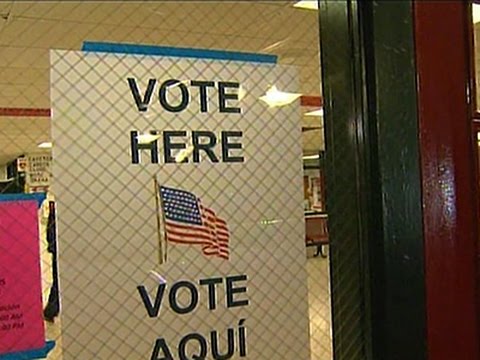 View 3 Items
Associated Press

The up-earliest voters on Election Day are showcasing the deep divisions in America's polarized electorate.
Some are casting ballots for Republicans in the hopes that it will mean more jobs. Others worry that electing more Republicans to Congress will only add to gridlock in Washington.
In Gloucester Township near Camden, New Jersey, voter Joan Winters cast a ballot just as the sun was rising. She says she voted a GOP ballot and thinks that Republican gains in Congress would help turn around a country headed in the wrong direction.
At the same polling place, Democrat Mark Madden said he thinks that adding more Republicans to Congress would only add more frustration. He thinks Republicans are likely to fight everything President Barack Obama wants to do.