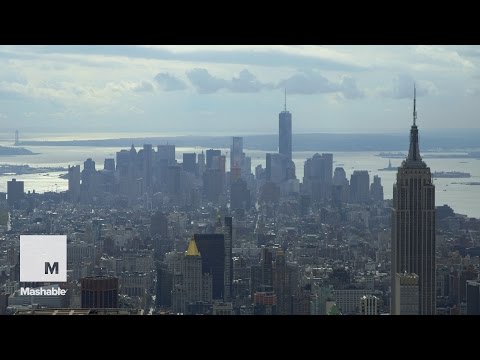 View 2 Items
Mashable

NEW YORK CITY — If you're looking for a place with a view, this building might be the place for you — but you will need deep pockets.
In a video released Tuesday, Mashable explores 432 Park Avenue, highlighted by a $95 million penthouse. At 1,396 feet, 432 Park Ave is the tallest residential building in the Western Hemisphere and the third tallest building in the U.S.
Set to open in Spring 2015, this 84-story building boasts some of the most exclusive views of the Big Apple. In addition to incredible views, the 104-apartment condominium features amenities like a golf training facility, and private dining and screening rooms.