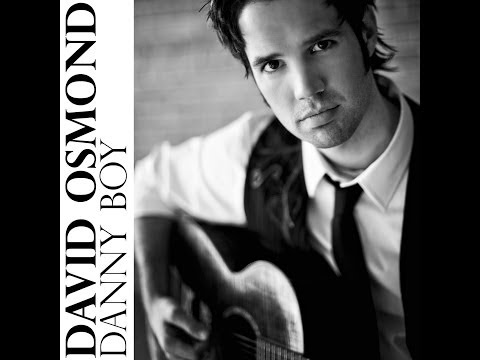 View 2 Items
YouTube

With the help of the classic ballad "Danny Boy," singer David Osmond is looking to raise money for American Gold Star Mothers, Inc., which is an organization of mothers who have lost a son or daughter in military service.
According to Osmond, his recently-released single is a "way of giving back funds and recognition to those who absolutely deserve it," and 100 percent of the profits from the sale of the song will go to the organization.
The song is available for purchase on iTunes and on Osmond's website, davidosmond.bandcamp.com.