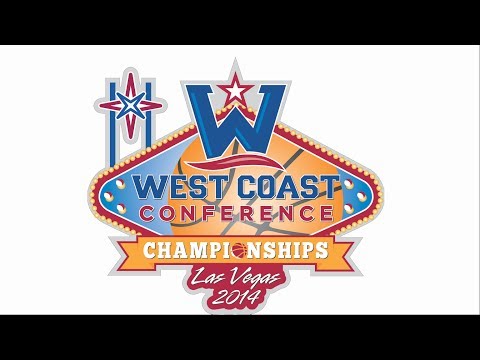 View 3 Items


LAS VEGAS — David Stockton had 21 points, Sam Dower Jr. added 12 points and nine rebounds, and Gonzaga advanced to the West Coast Conference championship game for the 17th straight year with a 70-54 win over Saint Mary's Monday night.
1
comment on this story
Gonzaga (27-6) crushed Saint Mary's in two meetings during the regular season behind its defense and did it again in the WCC semifinals, holding the Gaels (22-11) to 37 percent shooting.
Gary Bell Jr. added 14 points and Dower made all eight of his free throws after setting a WCC record by going 15-for-15 in the semifinals. Stockton also had six rebounds and four assists for Gonzaga, which will play for its fourth WCC tournament title in five years.
Brad Waldow had 14 points and Stephen Holt 13 and for Saint Mary's.