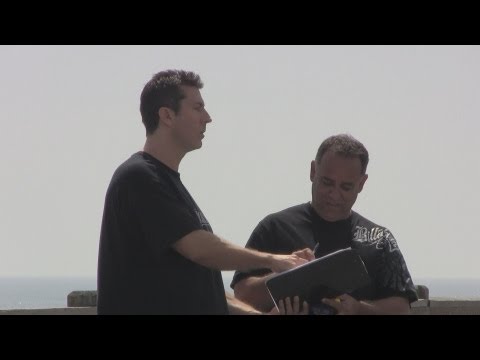 View 2 Items

Last Monday, author and political activist Mark Dice released a video on YouTube in which he pretends to be sponsoring a petition to support Obama and repeal the Bill of Rights. The depressing part? He successfully persuades many California beachgoers to gladly sign the petition.
Dices background is somewhat controversial and he doesn't reveal how many people signed or refused to sign the petition, but the fact that many would agree to sign the petition is surprising.
While its true that some people will sign anything on a clipboard, people signing a petition to repeal one of Americas most foundational documents makes heads turn.
Back in March, DeseretNews.com compiled a list of serious and silly White House petitions. Here is an additional list of 12 petitions that you won't believe.
See the list of outrageous White House petitions.
Disclaimer: All wording in the proposed petitions is exactly how it appeared on WhiteHouse.gov.