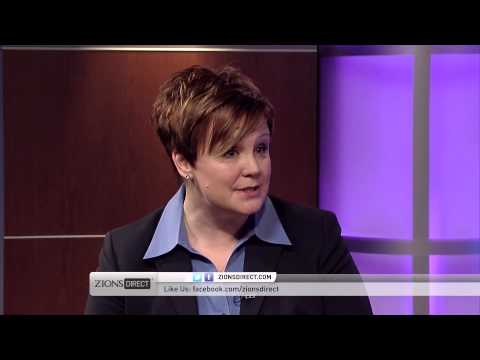 View 2 Items

Sponsored by
BrandView
This story is sponsored by Zions Direct.
Click
to learn more about Zions Direct.
Sponsored by
Scott Anderson and Lori Chillingworth had two reasons for creating The Womens Financial Group in 1997: to be a resource for women in the community who need financial assistance; and to assist the career development for women in banking - especially lending.
Have you ever thought, "I want to start a small business...but how?" or "What do I do to plan for retirement?" or just, "How can I best budget and plan for the future?" These are the types of topics in which the Womens Financial Group specializes. This group can help you set goals and make plans to achieve your present and future financial objectives. You can reach the Womens Financial Group by calling 801-844-7996.