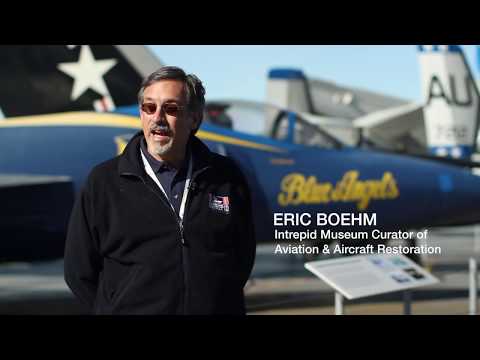 View 2 Items

Sponsored by
BrandView
This story is sponsored by Zions Direct.
Click
to learn more about Zions Direct.
Sponsored by
The USS Intrepid launched for service in WWII on April 26, 1943. This mighty carrier sunk and damaged hundreds of enemy ships during the two years it served in the Second World War. Prior to its decommission on March 15, 1974, it patrolled both our countrys coasts and supported our nations endeavors to maintain peace and justice internationally during the Cold War. Today, the Intrepids legacy continues on as a symbol of freedom and reminder of sacrifice.
Permanently stationed in New York City, the Intrepid Sea, Air, & Space Museum awes its visitors and veterans alike with its space shuttle, restored runway strip, and refurbished fighter jets. Financing assistance from Zions Boston Public Finance enabled the complete renovation of the entire facility. Now this piece of history can remain a valuable source of inspiration to its many visitors.