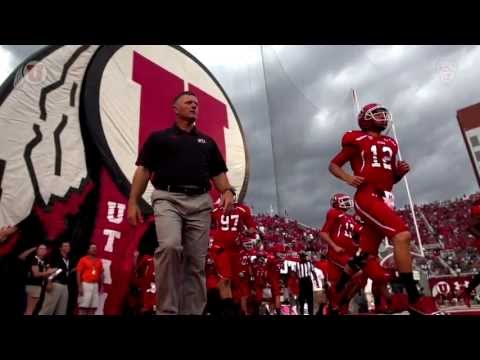 As football season nears, Utah athletics director Dr. Chris Hill's monthly State of the Utes video focused on filling every seat at Rice Eccles Stadium.
The last week to reserve season tickets came and went, but Hill said there could be more opportunities to buy tickets. The athletics department will spend some time calling long time fans that may have missed the deadline and give them the opportunity to renew their season tickets.
Hill said after May 22, they will continue to fill the remaining seats throughout the summer to give the Utah football program the best opportunity for success.