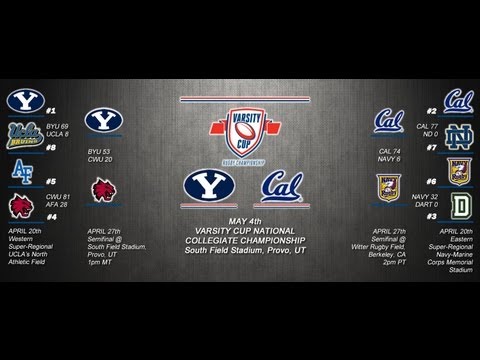 View 2 Items

For the seventh time in eight years, the BYU men's rugby team took on Cal for the Varsity Cup National Championship.
Cal has won five of the six previous meetings in the championship game, but BYU, as the defending national champions, looked to put an end to the Golden Bears' dominance.
In a made for TV moment, the game came down to the final play, with the winning team scoring the final points as time expired. Click the video to watch a full replay of the match.