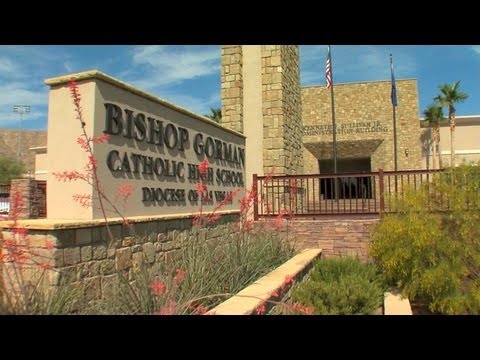 View 2 Items

Sponsored by
BrandView
This story is sponsored by Zions Direct.
Click
to learn more about Zions Direct.
Sponsored by
When looking for ways to get involved in your community, your brokerage firm might not be the first place you turn. However, by using Zions Direct Charity Auctions you can bolster philanthropic efforts by simply investing.
How does it work? When you bid on an FDIC-Insured CD through a Zions Direct Charity Auction, you will be prompted to select a charity from a growing list of non-profit partners. Once the auction closes, the winning bidders will receive their CD with the yield they bid or higherjust like in any other Zions Direct Auctionand Zions will direct a donation to the charities the winners chose. Zions Bank, the parent company of Zions Direct, makes all contributions; no funds are deducted from the winning bidders accounts or the purchased CD for these donations.
Since launching the Charity Auction platform in August, Zions Direct has completed 10 Charity Auctions. Through these auctions Zions Bank has already allotted $10,300 to be donated to the winning charities.
Since announcing our first four charities , our list of partners has grown to include 5 more worthwhile charities. They include:
Family Counseling Center : Family Counseling Center works to make mental health and professional counseling affordable to those who are in need.
Guadalupe School: Guadalupe School offers education to entire families as a goal to provide a brighter future for economically disadvantaged children and non-English speaking adults.
Habitat for Humanity Yuma: Habitat for Humanity Yuma is committed to helping every man, woman and child to have a decent, safe and affordable home, ultimately providing families a solid environment to grow in.
Tanner Dance: Tanner Dance works to develop the whole child through programs such as the Side-by-Side Teacher Training program in Utahs public schools and the Dancers with Disabilities class.
Utah Down Syndrome Foundation: Utah Down Syndrome Foundation provides outreach, training, education, support and activities, for individuals with Down Syndrome as well as their families. The foundation focuses on providing a community that understands the need of those affected by Down Syndrome.
If youre interested in finding more information about the Charity Auctions or participating, visit our website at www.zionsdirect.com/charity. If you have specific questions give us a call at 1-800-524-8875.
Investment products and services offered through Zions Direct, member of FINRA/SIPC.
Investment Products: Not FDIC Insured • No Bank Guarantee • May Lose Value
Starlee Holman is an employee of Zions Bank. Zions Direct is a wholly owned non-bank subsidiary of Zions Bank.