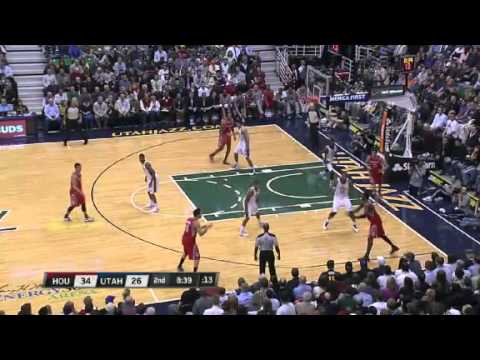 The Jazz had won five out of six games recently and were looking for their sixth when the Rockets came to town Monday night.
Houston came out hot-handed and the Jazz's lack of defense helped the Rockets build a bigger lead each quarter. Losing by nearly 50 points, Utah suffered it's worse home loss in franchise history with a 125-80 deficit.
There were not many Jazz highlights in this one, but plenty shots of Houston guard James Harden running circles around a stagnant Jazz defense.