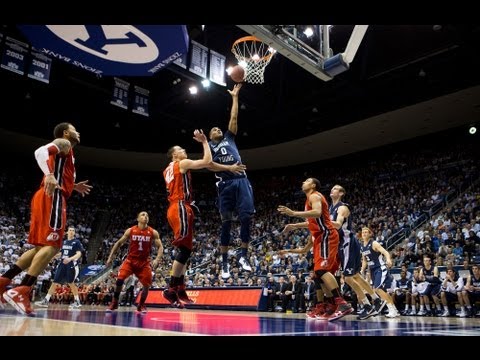 The most recent episode of WCC This Week highlights BYU's first season in the West Coast Conference.
Players Matt Carlino and Tyler Haws discuss playing in the WCC and the potential for the team to play in this years NCAA tournament.
BYU came back beat Iona in last years tournament and the team is seeking its seventh straight NCAA tournament appearance.