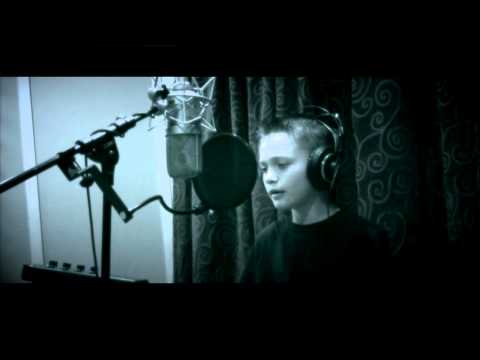 View 2 Items

Latter-day Saint composer Rob Gardner recently released a new Christmas carol, "Manger of Bethlehem" which highlights his non-profit choir and a soprano boy soloist.
Gardner, known for writing several sacred oratorios such as "He is Jesus Christ," "Joseph Smith the Prophet," "Saints and Pioneers," and most recently, "Lamb of God" released the video for "Manger of Bethlehem" on YouTube Wednesday and has garnered more than 11,000 views.
He is co-founder and president of Spire Music, a nonprofit organization. The new carol features a boy soprano soloist Josh Mortensen, the Spire Chorus and the London Symphony Orchestra conducted by Gardner.
The video features clips of the actual audio recording, as well as scenes from the 2006 video "The Nativity Story," directed by Catherine Hardwicke.
Editor's Note: The original version of this story posted on Dec. 13, 2013, failed to properly follow our editorial policies. The story was shortened on Oct. 8, 2013, to fall within our editorial guidelines for aggregation.