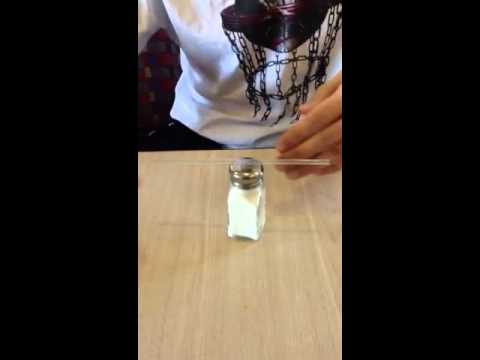 View 2 Items
Enes Kanter


As if his size wasn't already intimidating to opposing teams, Jazz big man Enes Kanter has somehow found a way to develop telekinesis.
Kanter recently posted two YouTube videos of him pulling a string of yarn through his neck and using 'telekinesis' to move a straw on top of a salt shaker.
Perhaps his newly found mind powers could explain why he thinks his house is haunted.
Kanter can fly too, but you already knew that.