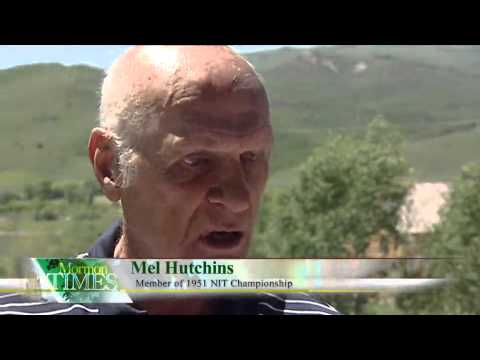 Mormon Times
In 1951 the BYU Men's Basketball Team won the National Invitation Tournament bringing BYU and the LDS church under an unprecedented amount of media scrutiny.
More than 60 years later, members of that winning team still find time to get together to remember their winning season and talk about how their faith has continually impacted their lives.
2
comments on this story
Prior to the 1951 season, the BYU Men's basketball team played a series of preseason games in Sao Paulo, Brazil. At that time there was only one organized LDS mission in Brazil, and in order to help missionary efforts in that country, the team wore uniforms with the word 'Mormon' stitched on them instead of the name of the university.
The team members would ultimately go on to have a variety of different careers. Center Mel Hutchins was drafted second overall in the NBA draft later that year and was the only team member who had a successful post college basketball career.
Despite their separate career paths, each team member continued to be active in their faith. Seven have been bishops, four have been in stake presidencies, and there has been one general authority, mission president and patriarch.