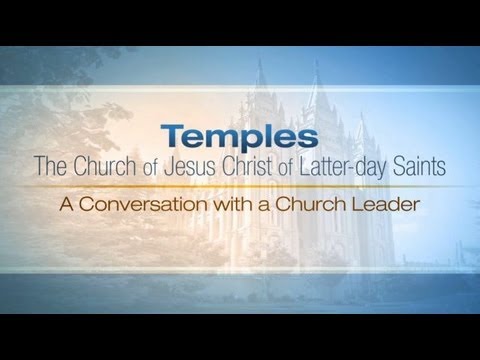 View 2 Items
LDS Church

The Boise Temple in Idaho will host an open house beginning Saturday, Oct. 13.
Comment on this story
The 28-year-old LDS temple has been undergoing extensive renovations for the past year and will be rededicated Sunday, Nov. 18. Church leaders originally thought the building only needed minor repares to plumbing, heating and cooling systems. However, closer inspection showed the building in need of extensive updates.
The building was stripped down to the studs and concrete. The updated building has been remodeled from its new exterior of white granite to the interior decorations of stained-glass and chandeliers.
Free tickets to the open house, which runs through Nov. 10, can be reserved online at mormontemples.org/boise.