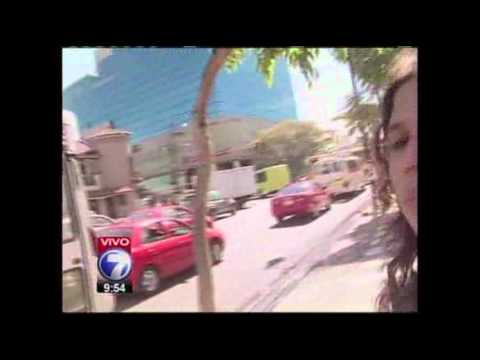 View 3 Items
Associated Press

A 7.6 magnitude earthquake hit Northwestern Costa Rica early Wednesday morning, according to the U.S. Geological Survey.
The Church of Jesus Christ of Latter-day Saints has a temple, mission and more than 38,000 members in Costa Rica, according to the LDS Church's 2012 Almanac.
The earthquake was originally registered as a 7.9 magnitude quake before being revised to 7.6 on the Richer scale. It struck just outside the small town of Hojancha, around 80 miles from San Jose, Costa Rica's largest city. The Pacific Tsunami Warning Center issued a tsunami warning for Costa Rica, Panama, Nicaragua, El Salvador, Honduras, Mexico, Columbia, Ecuador, Guatemala and Peru. Chile is under a tsunami watch.
"It is not known that a tsunami was generated," the PTWC said in a statement. "This warning is based only on the earthquake evaluation. An earthquake of this size has the potential to generate a destructive tsunami that can strike coastlines near the epicenter within minutes and more distant coastlines within hours. Authorities should take appropriate action in response to this possibility."
Updates on the earthquake and those affected will be posted as more information becomes available.