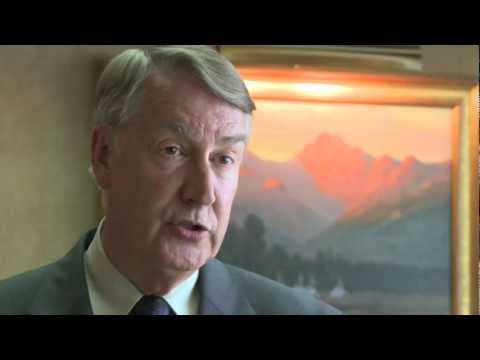 View 2 Items
Utah League of Cities and Towns

Related article:
Special session to increase liquor licenses may just be a start
UPDATE: Gov. Gary Herbert announced Monday that a special session will be held by the Utah Legislature on Wednesday, June 20, at 3 p.m.
"I have called the Legislature into Special Session on their June interim day to address a number of pressing legislative items. One vital economic development matter needing timely resolution is the number of liquor licenses available statewide. We also need to address the Office of Education's technical error and shortfall of $25 million," said the governor in a statement issued by his office. "By addressing these issues now, we will provide a more efficient legislative process, greater certainty in the marketplace and assurances to schools and parents that our children are the priority."
Other items included on the special session call are: technical amendments to the nursing accreditation laws, addressing the manner in which the Attorney General's Office can retain outside counsel and experts, considering removing an opinion question from the November ballot, and the Senate consenting to a number of the governor's appointments.
SALT LAKE CITY — Utah lawmakers are reportedly about to be summoned back to Capitol Hill.
After negotiations with leaders of the Utah House and Senate, Gov. Gary Herbert is expected to announce today a special session of the legislature, which may begin as soon as Wednesday, according to Sen. John Valentine, R-Orem.
At issue is the lack of liquor licenses available to restaurants in the state. New business that seek a license are frequently put on waiting lists for permits.
"I think there's a growing awareness that we need to make sure our liquor licenses line up with the demands," particularly from national restaurant chains seeking to open outlets in Utah, Herbert said last month in his news conference on KUED Ch. 7.
"Part of that is because we're a fast-growing economy. There's a lot of people that want to come to Utah," Herbert said. "Certainly those involved in the restaurant and food business are part of that growth."
Valentine has a bill drafted and ready to submit in special session that will create 90 new licenses for alcohol sales in restaurants. Fifty of the new licenses will be full-service permits and 40 will be for limited service.
Full service allows the sale of beer, wine and mixed drinks whereas limited service only permits the sale of beer and wine. Valentine's bill will also designate the funds generated from the sale of the new licenses for the hiring of four new DABC officers to monitor compliance.
He says there will also be more money designated for Utah Highway Patrol DUI squads to conduct "blitzes" on weekends. Valentine acknowledges alcohol consumption does have a social cost.
As Valentine described the bill, he said, "I think it's important that we take action now because we do not have licenses for restaurants which are asking for them."
One such example is a new lunch and breakfast restaurant that just opened near 700 South and 400 East in Salt Lake City. The owners of "Pig and a Jelly Jar" say the restaurant is now on a waiting list for a permit.
The bill up for consideration will also keep those who have a license from selling it to another restaurant. Commoditization would have been an option beginning July 1, 2012.
Valentine explained that approval of his bill will give lawmakers a chance to reconsider such sales.
"It does that to give us a chance to come back to the next legislative session and say 'Do we really want to do this or do we need to make additional changes,' ... and that's why we want to buy that additional year," the senator said.
An announcement from Herbert is expected Monday afternoon. If he chooses not to call a special session beginning Wednesday, there is reportedly a strong chance he will ask for a special session in August.
Related article:
Special session to increase liquor licenses may just be a start
Susan Wood works for the Utah League of Cities and Towns.