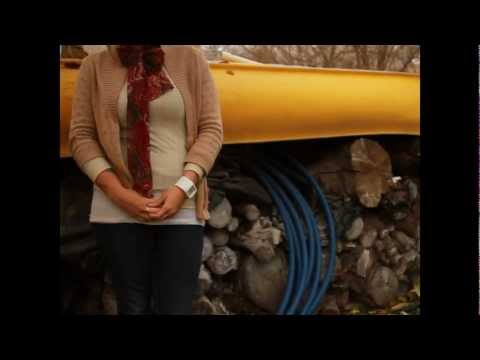 View 3 Items
YouTube

Relief Society/priesthood manual: Guess what? You can now get a jump start on studying the Relief Society/Melchizedek Priesthood lessons since the "George Albert Smith Manual for 2012 is now online"! You can download a complete copy, just peruse through the chapters or even listen to an audio version of the manual. Nice!
Comment on this story
Audio curriculum: Speaking of studying and downloading audio files, Mormon Life Hacker describes how you can "Download Church Publications in Audio Format" from the many offerings at audio.lds.org. You can listen to music, lessons, scriptures, magazines and even manuals! How cool is that! Download a bunch for an easy and free Christmas present for a family member!
Dear Elder: In this incredibly touching new video, Al Fox composes a letter that begins "Dear Elder" and describes how the missionaries who helped her convert did not give up on her and how grateful she is for their perseverance. It's beautifully done and would be a lovely, reaffirming thing to show any missionary heading out soon. Enjoy!
Emily W. Jensen updates "Today in the Bloggernacle" on Mondays, Wednesdays and Fridays, presenting the best from the world of LDS-oriented blog sites. Her extended "Bloggernacle Back Bench" appears on Tuesdays.
Email: ejensen@desnews.com