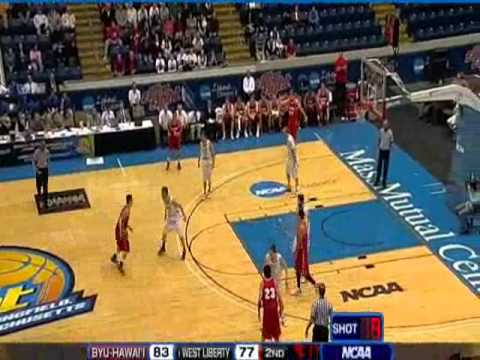 View 2 Items
YouTube

With two regular season games remaining, BYU knows it's going bowling. The Cougars know where they're going — to the Armed Forces Bowl on Dec. 30 in Dallas.
What's unclear is who BYU will be facing.
According to CBSsports.com's most recent bowl projections, the Cougars' opponent will be Southern Methodist University. ESPN.com projects a matchup with Tulsa.
Meanwhile, some fans are concerned about BYU's late-night game (kickoff is scheduled for 8:15 p.m.) on Saturday against New Mexico State. Temperatures are expected to be in the 30s and snow is in the forecast. With that in mind, check out this latest cartoon from bloodrunsblue.com.
Turning to basketball, the Cougars have their home-opener tonight against BYU-Hawaii. The Seasiders, a Division II team, boast their own version of Jimmer Fredette — Jet Chang, who led BYU-Hawaii to the Division II championship game last season. Watch him in action in this video from the title game.