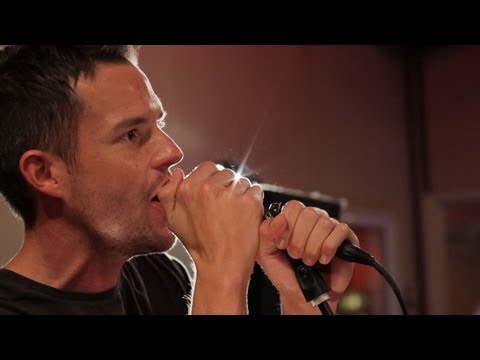 View 2 Items
YouTube

Brandon Flowers: I was so excited to see the newest Mormon.org video that features one of my favorite musicians. He's a rocker you'll hear on the radio, but Brandon Flowers is also most definitely a Mormon who testifies (with some of his music playing behind his words) of his faith and family and that there is "A Fire Still Burning" regarding his Mormon religion. (Video below) Love, love it!
Mormon.org taxi: Does it thrill you like it does me to see the "I'm a Mormon.org" ads atop New York City taxis? Click in to see this just plain awesome Facebook photo courtesy of Ron Wilson.
Storybook ending: "Once upon a time…" is a simple, but beautiful blog post that tells the story of "a man who walked into work not knowing how the day would turn out. He had a conversation with one of his co-workers. She bore a simple testimony of her faith and he wanted to know more. She invited him to the Hill Cumorah pageant and he went. He was so amazed by how happy and friendly the people were there that he did not really watch the pageant. The next night he went back, watched the pageant, and, to his surprise, agreed to have the missionaries come to his home." I won't ruin the ending for you, so click in to see if it ends happily!
Emily W. Jensen updates "Today in the Bloggernacle" on Mondays, Wednesdays and Fridays, presenting the best from the world of LDS-oriented blog sites. Her extended "Bloggernacle Back Bench" appears on Tuesdays.
Email: ejensen@desnews.com